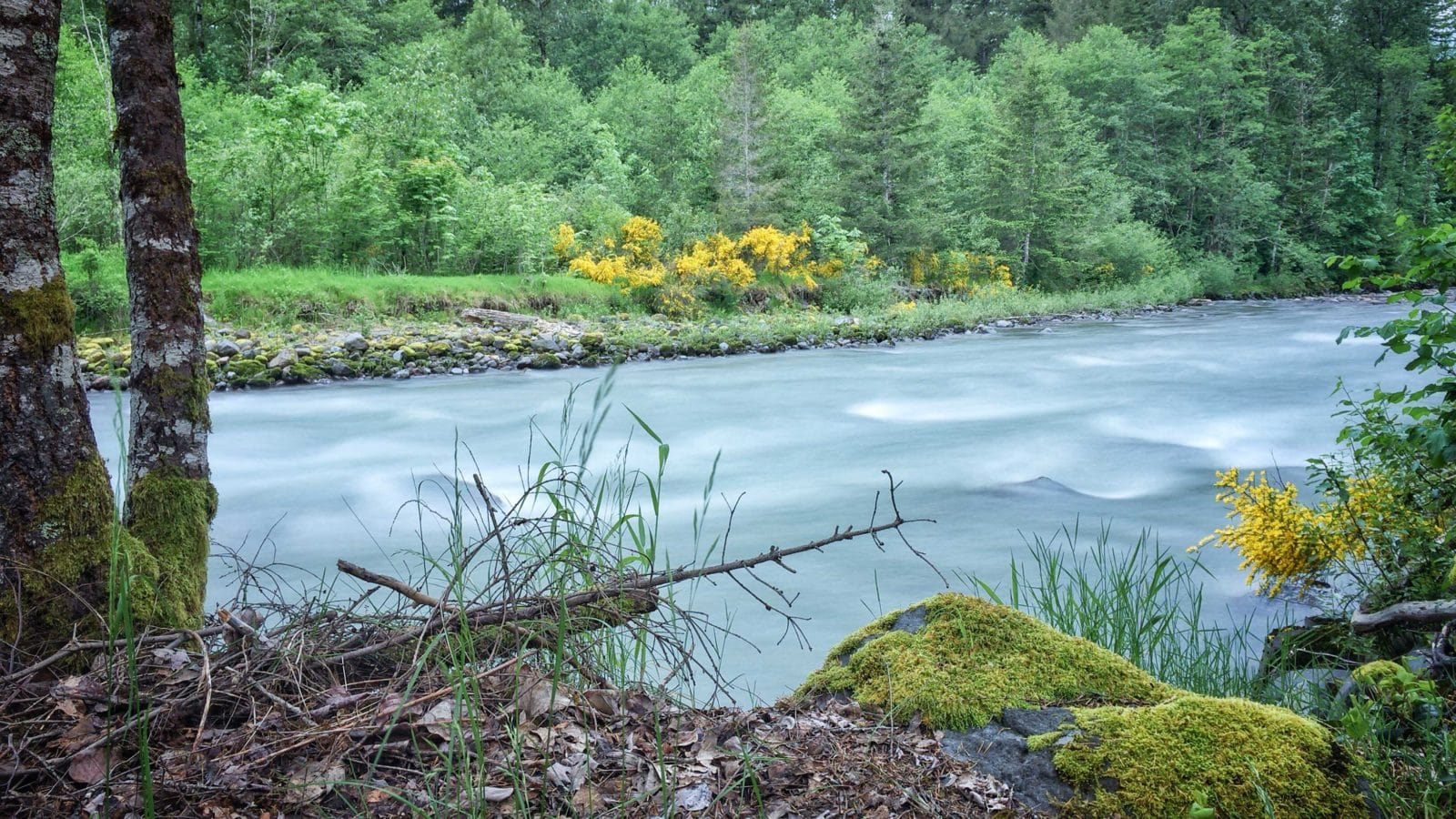 The Sandy River in northern Oregon is a river for all seasons. Learn about it from the article, "https://phototravelwrite.com/wp-content/uploads/2022/03/Sandy-River_-A-River-for-All-Seasons-Travel-Post-Monthly.pdfSandy River: A River for All Seasons", published January 31, 2021 in Travel Post Monthly.
View a kayaker navigating the rapids on the Sandy River.
If you're looking for great places to eat near the Sandy River, here are some of my favorites in Troutdale.