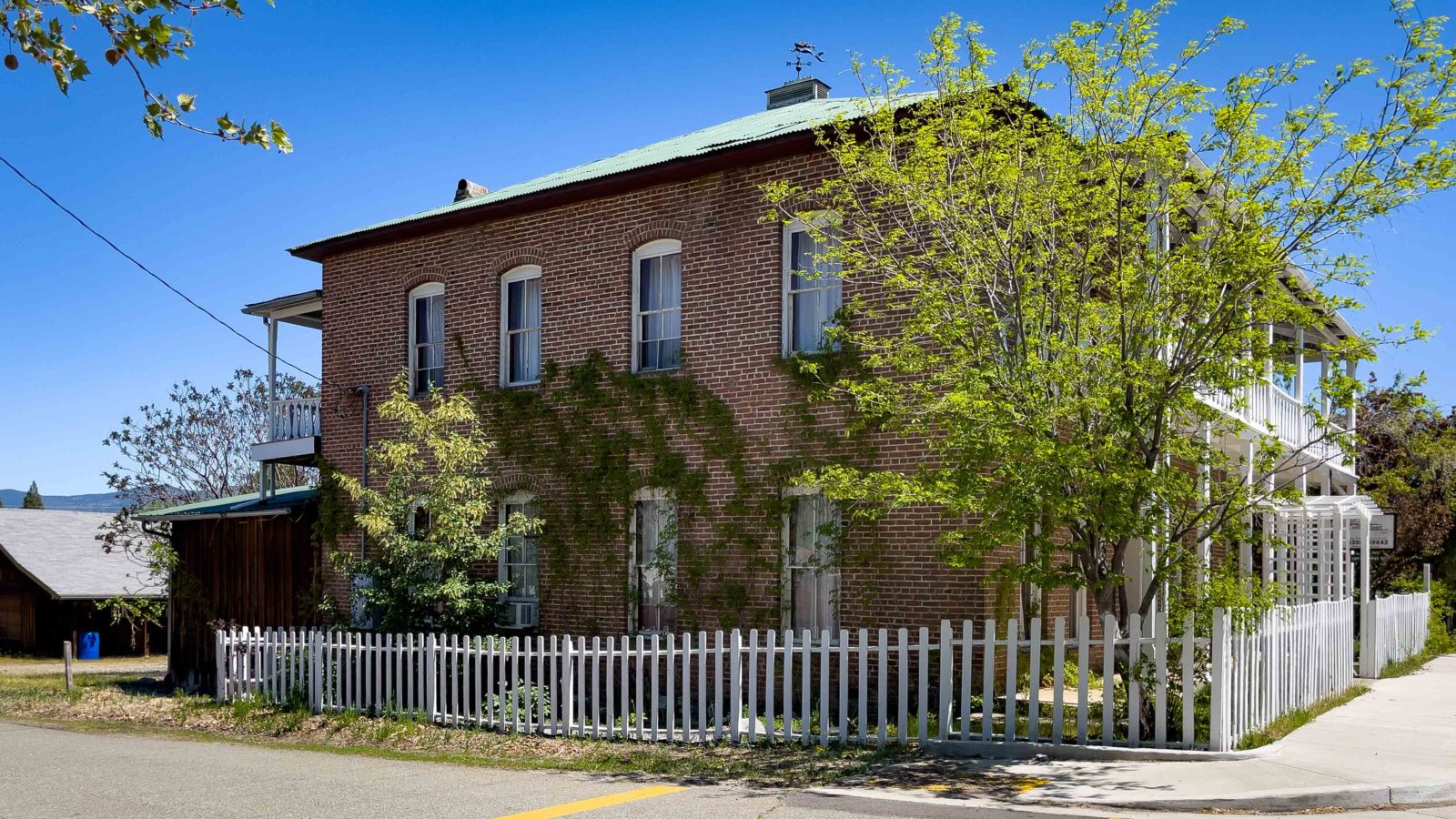 The Collier Hotel is a former rooming house. Learn more about the property and find out why you should stay here when you are in Etna, California.
This Guest Post, "Historic Collier Hotel: An Etna, CA Vacation Rental", first published at TravelByVacationRental on July 29, 2021.
Travelers love to experience destinations more through the lens of a local by staying in condos, townhomes, and houses that allow them to settle in and feel at home. You'll definitely feel at home when you stay at The Collier Hotel!
Learn more about Siskiyou County in Northern California.