Travel Bites and Instagrammable Stories
Follow along as we add Travel Bites, Instagrammable Stories, and Itineraries. Travel Bites gives a glimpse at the life, locals, food, historical monuments, and landscape of a destination in little bites of 100 words.
Travel Itineraries
How do I plan a trip? Where do I start?
Itinerary planning is the key to vacation success and enjoyment. Learn how to make an itinerary here at PhotoTravelWrite. This is a great place to start your research.
If you are a baby boomer, you definitely know what things you like to do and what experiences you want to avoid. Travel for a baby boomer is about exploration and adventure, food and wine, comfort, and pleasure.
How do I plan a trip for friends? Are you itching for a road trip? You've come to the right place.
Orange County, California Travel Experience Specialist
Are you visiting Orange County, California, and want to do something after your marathon visit to Disneyland and California Adventure? There is so much to see and do in Southern California that should be on your itinerary plan. Let us introduce all that Orange County has to offer. From fine dining to lodging and family entertainment, let Julie show you the way!
Travel Photography
Good photography is more than just a shot in the dark! Join Julie as she takes the mystery out of digital photography and learn to create extraordinary storytelling images from your travels. Learn more about our classes here.
---
Avondale, Arizona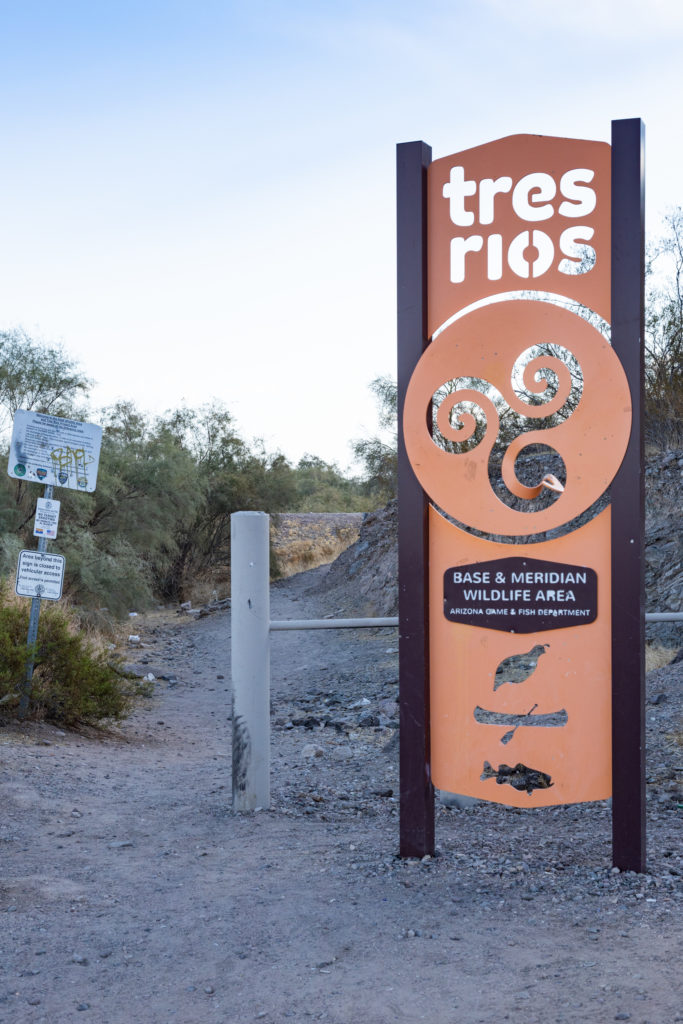 China Trade Mission Travel
---
---
---
---
Cinque Terre, Italy
Joshua Tree, California
Huntington Beach, California
Las Cruces, New Mexico
Memphis, Tennessee
New Orleans, Louisiana
Orange County, California
Portland, Oregon