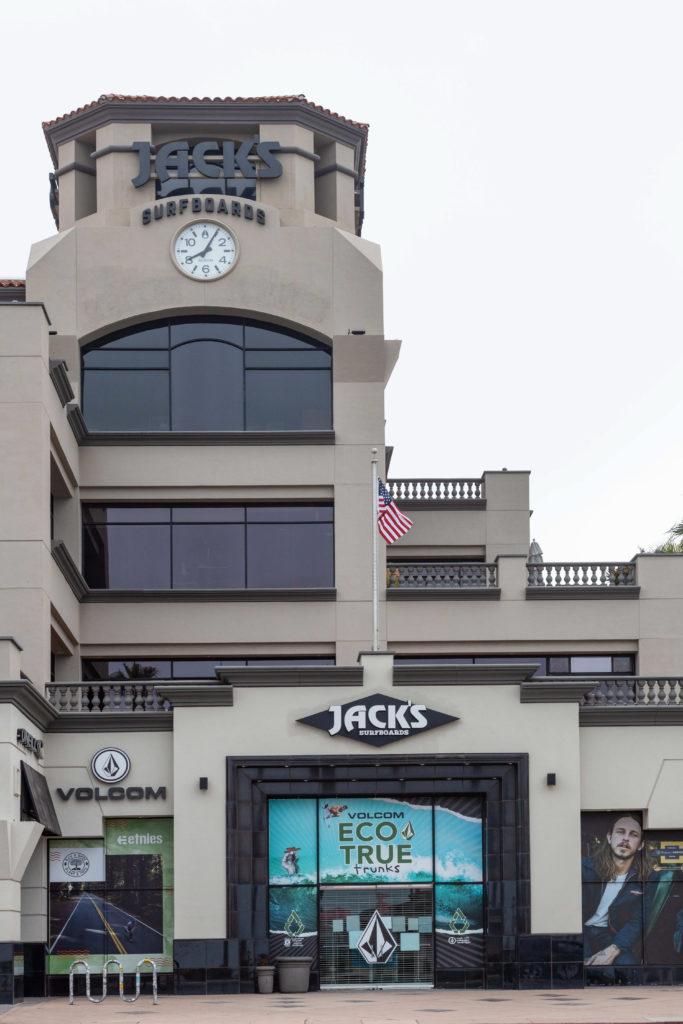 As a travel writer and pro photographer, I enjoy sharing my experience. I like to help other people with the Google Maps Local Guide Program. As a Local Guide, I earn points by contributing content to Google Maps. That means that I rate places and describe my experiences with reviews. As a pro photographer, I share photographs (and will soon share videos, too) and respond to questions about a place. I update information with place edits, add missing places, or verify information by checking facts.
Level 7 with 17M views of reviews and photos, includes reviews and place descriptions about Goodyear, Arizona, Joshua Tree, California, and Central Oregon – Bend, Redmond, and Sisters, and many more. Photos accompany all my postings because pictures say a thousand words. And, sometimes, pictures speak more eloquently than just the written word.
I joined the Google Maps Local Guide Program in 2015. I became more active this year because this offers more value as a social media resource. Being a travel writer fulfills my need to share what I learn and help other travelers decide where to stay, where to eat, and how to entertain themselves.
Creating a trip itinerary with the travel facts I provide makes it easier to save money. Therefore, you also save time when planning a vacation, business trip, or excursion.
A travel writer has a duty to the reader to provide accurate and timely information about a destination or restaurant. I take this responsibility seriously. I spend time including the key decision-making points about a location.
See Travel Bites for more destinations.