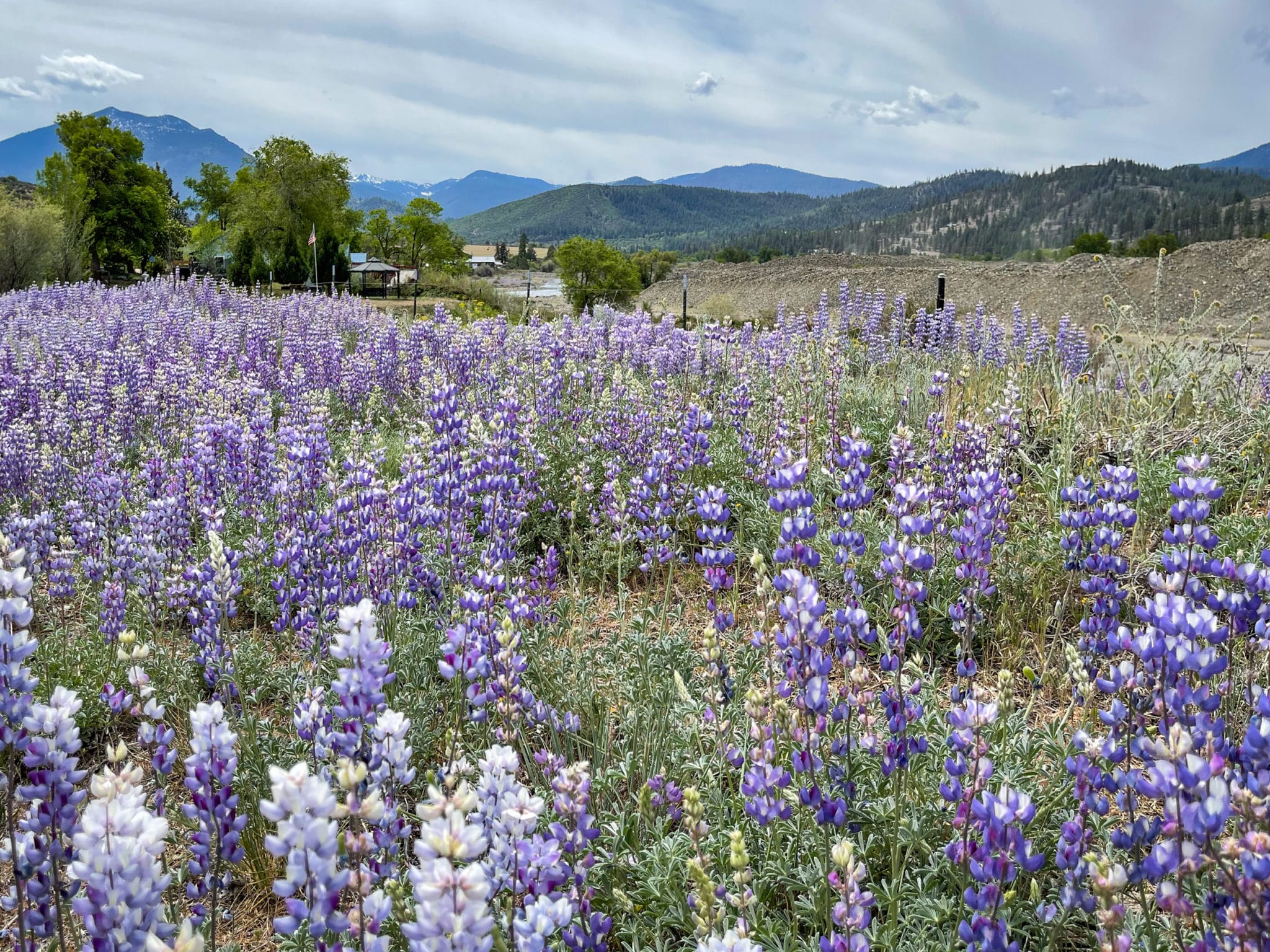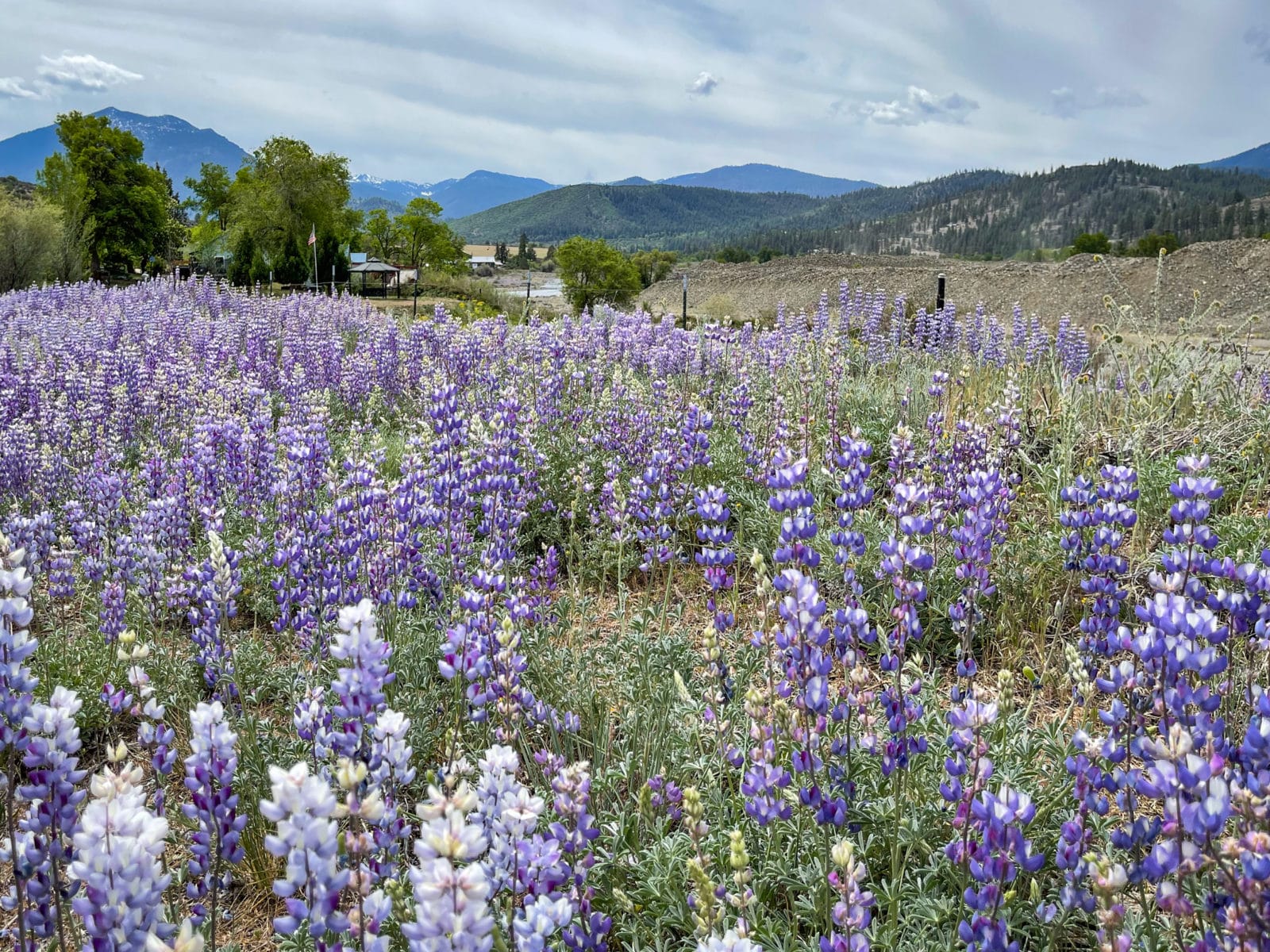 Find road trip adventures for baby boomers in Siskiyou County.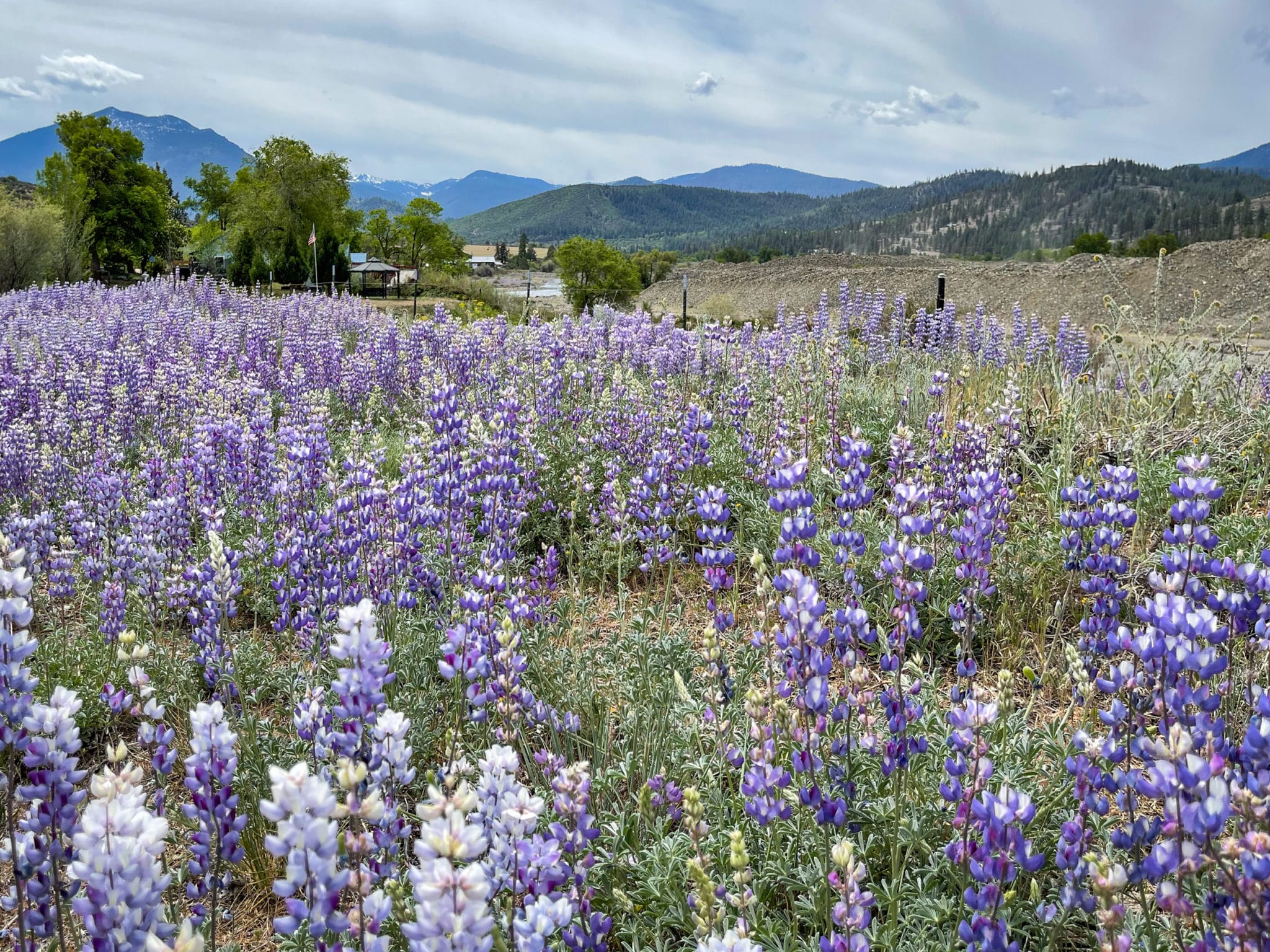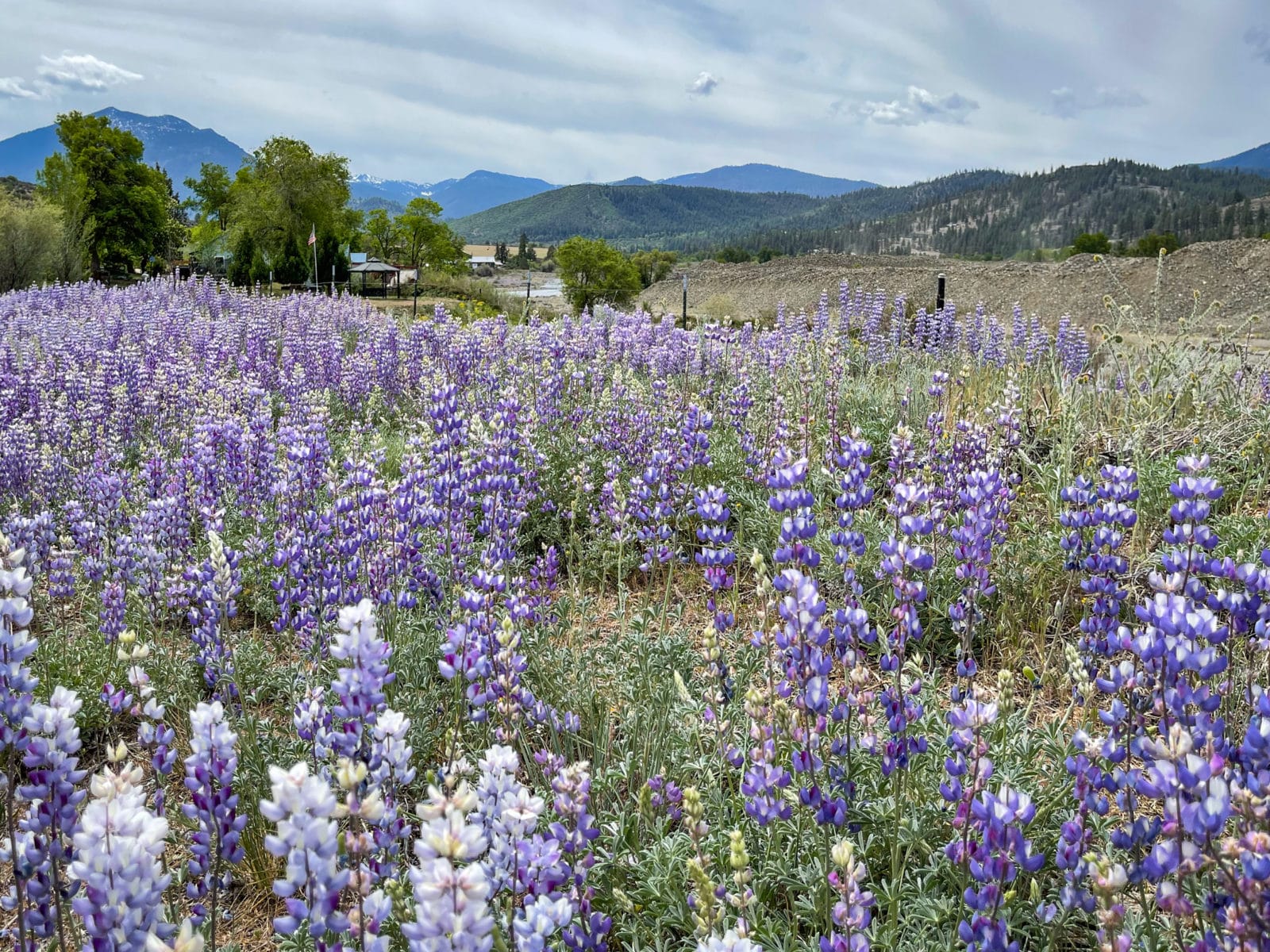 Visit Etna, California, when you are in Siskiyou County located at the border of Oregon and California. This article first appeared at PlayStayEat.com on October 9, 2021 See more of Julie's travel images here.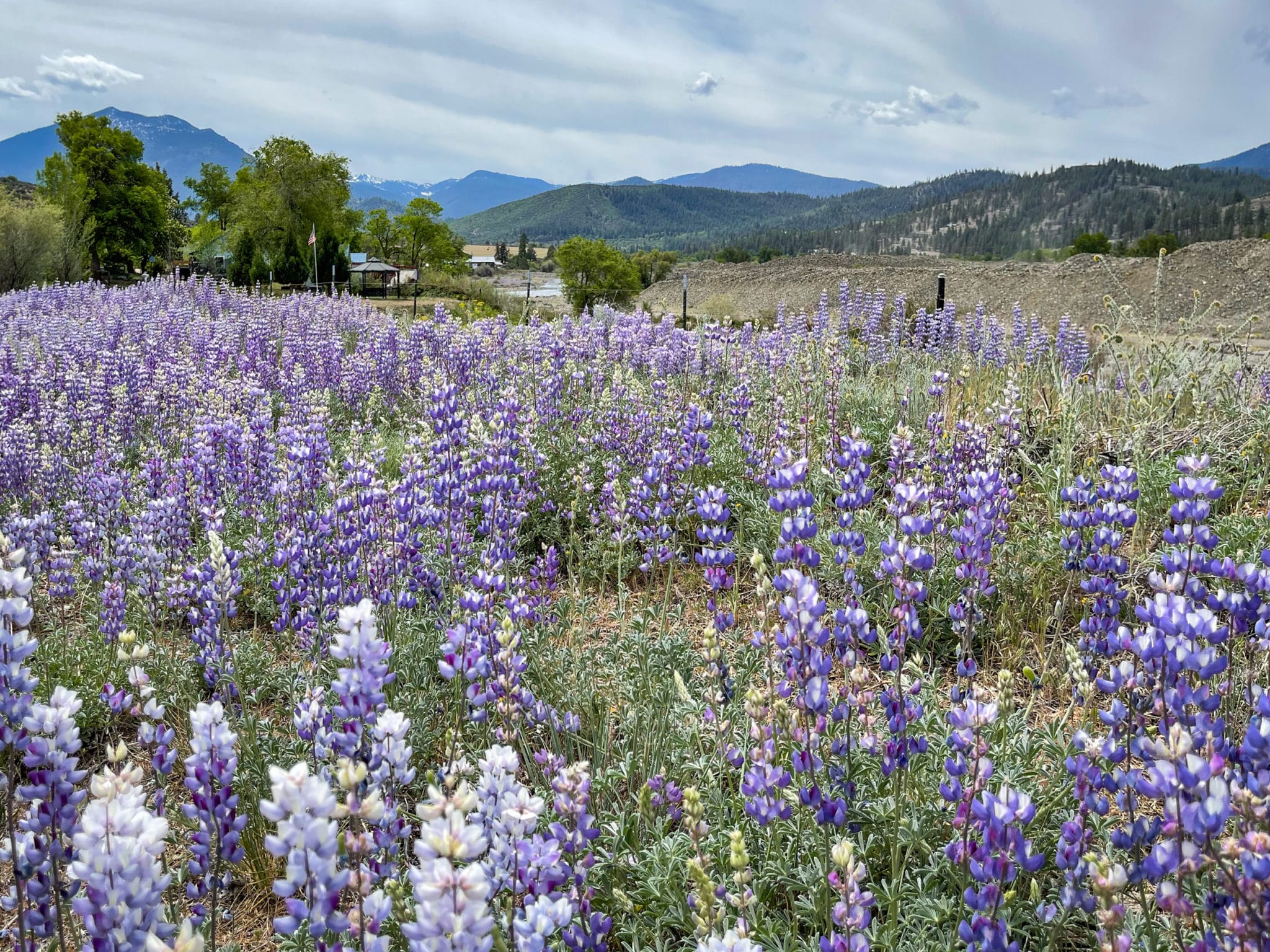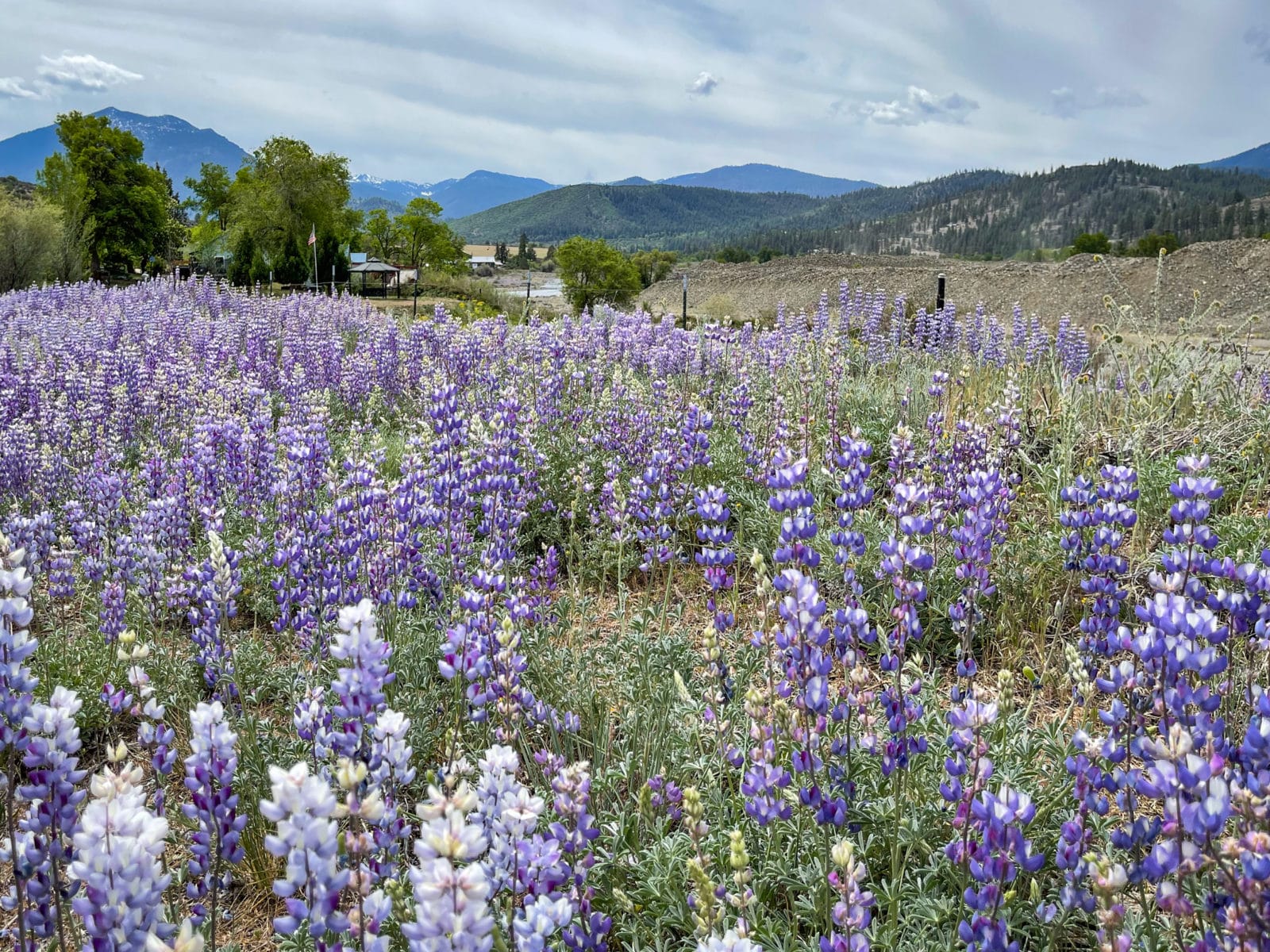 Why Siskiyou County should be on your California road trip itinerary.